Heating & Cooling Servicing
Northwest Heating and Cooling provide homes across Geelong, the Surf Coast and Bellarine with high quality and reliable attention to the servicing of air conditioner units.
Ducted Heating Cleaning Geelong
With winter on the way, many families are preparing for cooler weather conditions. Now might be the ideal time see if your gas heater is in need of maintenance or servicing.
Regular maintenance and servicing is recommended by professionals to ensure that your system is in prime condition and any possible complications are avoided before they turn into worse.
Northwest offer a range of heating types to suit your home, and are able to provide servicing and maintenance to ensure you are getting the most out of them.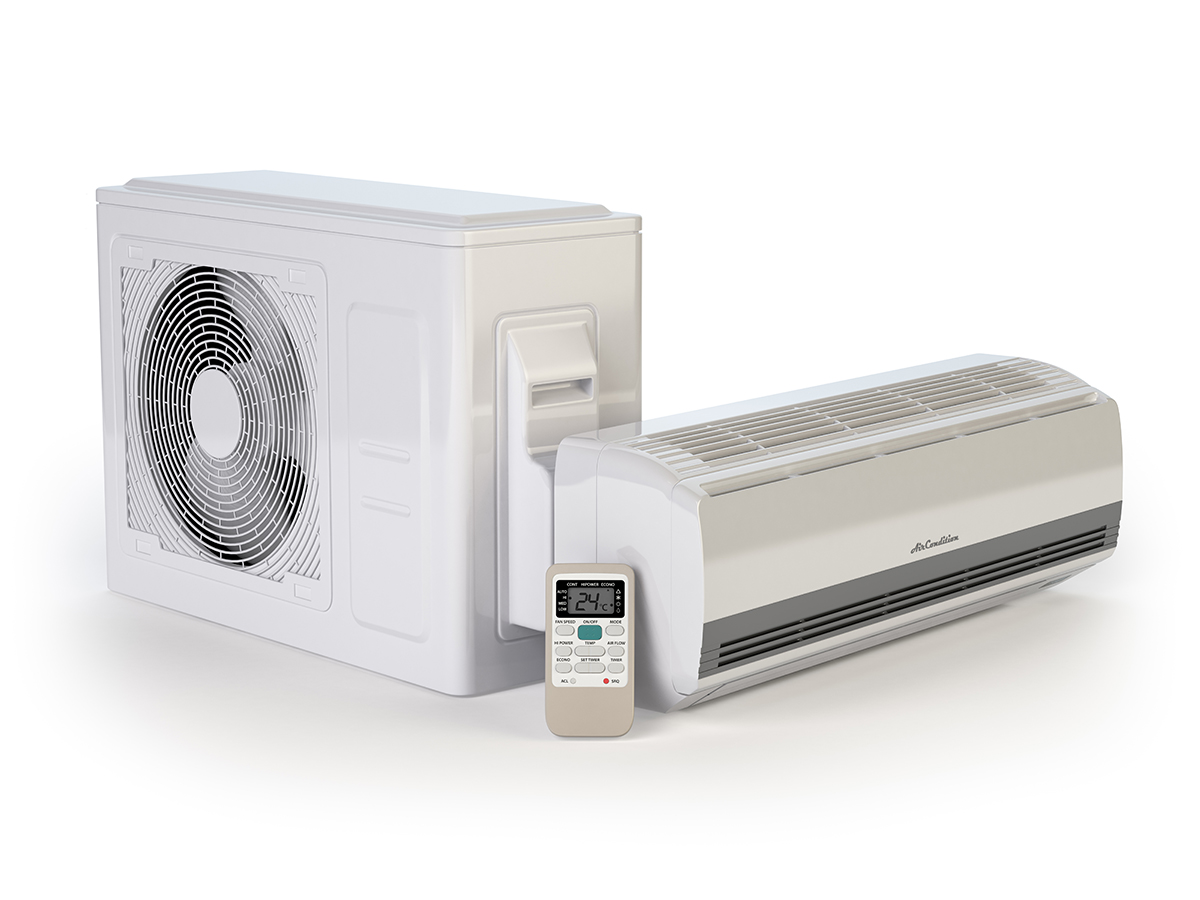 Evaporative cooling: Available for those looking for an environmentally friendly and affordable option for their home.

Room split system: Effective for those that only wish to cool a single room or add multiple rooms to the one outdoor unit.

Ducted split system: Allows the release of cool air to every room in your home.

High velocity systems:

Deliver airflow into the whole home when standard ducted systems can not.

A range of duct outlets as well as add-on cooling.
Undertaking an air conditioner service is important to get the most out of your highly valued cooling. Not properly maintaining your air conditioner means that you can end up with a cooling system with a reduced running life, in turn decreasing the value of your investment. As your air conditioning system is an important part of your family's comfort during the hotter months, it is important that it is regularly maintained to ensure you will get the most out of it.
Is your air conditioner in need of servicing? Northwest Heating and Cooling have highly qualified and experienced technicians who can service your air conditioner in prompt timing and with knowledgeable feedback and advice. Get in touch to see how we can help you service your air conditioner today.
Get in touch with us today to book your service!