Installations for home builders
Streamlined heating & cooling installation for new home builders
North West Heating & Cooling make a builders job easy.
We've been working with local builders delivering superior heating and cooling systems to new homes in the Geelong region for many years. Our process ensures the best outcome for you and your customers.
Builders we partner with submit job details to us with a very brief outline and we take things from there. We deal directly with the client to plan and design a system that suits their needs, and report back to the builder on the progress of the project.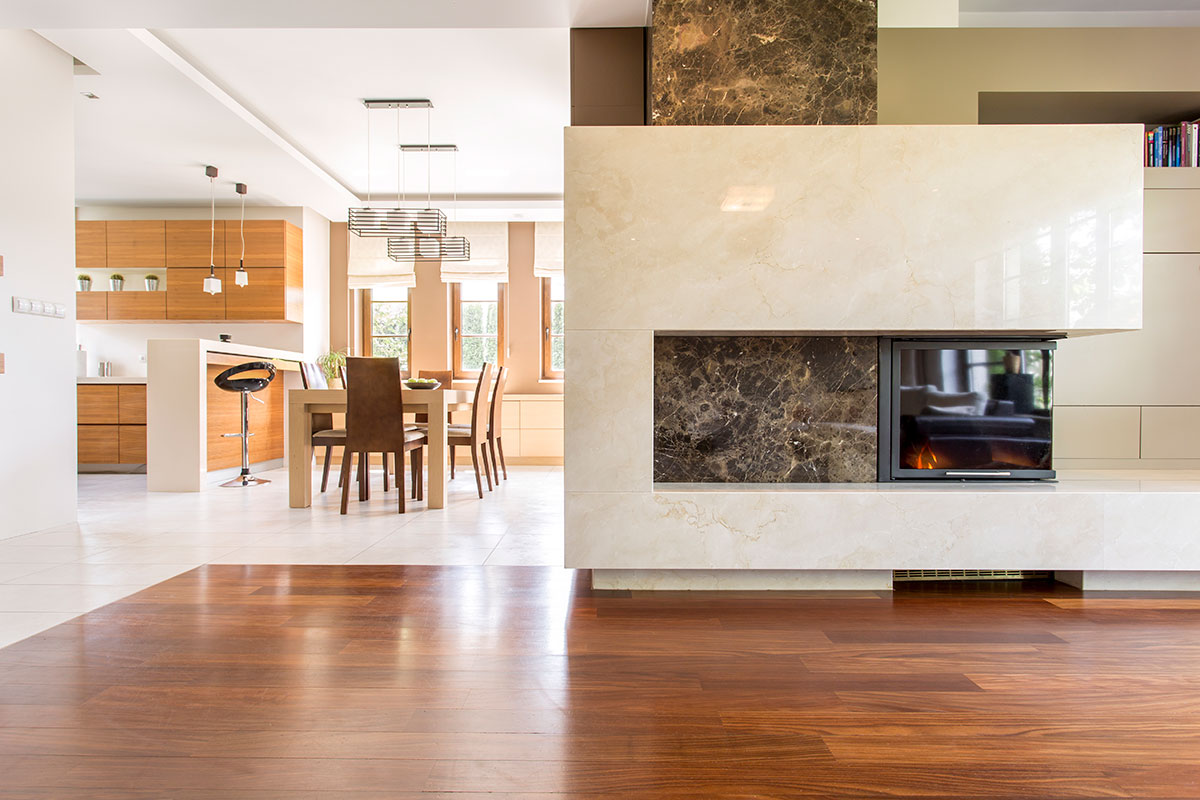 Quick & efficient quoting
We can pre-quote, perform site inspections, design systems and provide full quotes that won't hold up your build.
We work with the client
We manage the communication with your client pre and post installation freeing you up to get on with the build.
Complete project management
We manage the the project from end to end including rectifying any issues with the client directly should they arise.
Quality service guaranteed
We only use our own in-house tradesmen on every job and have our own dedicated service team to ensure the highest quality.
End to end management from design
and quote to install and post service.
WHAT
We don't expect you to stay up to date with the latest technology in heating and cooling. What you need is a company that can.
HOW
We meet with your clients to understand their expectations, then prepare a quote and send it directly back to you (the builder)
WHY
would you risk dealing with a company. That cannot understand and design a system that meets their requirements and budget.
NOW
Let us become your trusted reliable heating and cooling business that can let you get back to building homes without having to worry about all these details.
WHAT IF
Should your client experience any problems we deal with the client directly to ensure their needs are addressed in a timely and professional manner.
DON'T
Let your whole project become a disappoint because the heating and cooling company let your customer down.
Complicated Builds
Our expert team can work with builders and architects on the most complicated home designs. We really excel at installing systems in challenging spaces.
Latest technology systems
We offer a range of the latest heating and cooling systems that are highly effective and energy efficient. We consult with the client to design a solution that meets their needs.
Post installation service
Our reputation has been built on outstanding customer service and we extend that to post installation support and servicing. That's why our customers come back, and why Geelong's builders trust us with their clients.
Over 30 years of experience North West Geelong has been a family owned since 1988.
We pride ourselves in being the leaders in our industry. Our reputation is extremely important to us and we understand the importance of referral work.
North West take pride in the size of our customer base and believe this plays a big part in our ongoing success.
We are always looking to better the way we operate and explore new services we can provide.
It is this constant striving to become the best at what we do that makes us unique.
We have never been the type of business that applies a one size fits all approach.
Get in touch with the team at North West Heating & Cooling Geelong